Planning a Successful Cloud Migration Strategy: Key Challenges and Considerations
Type
Category
Date
Reading Time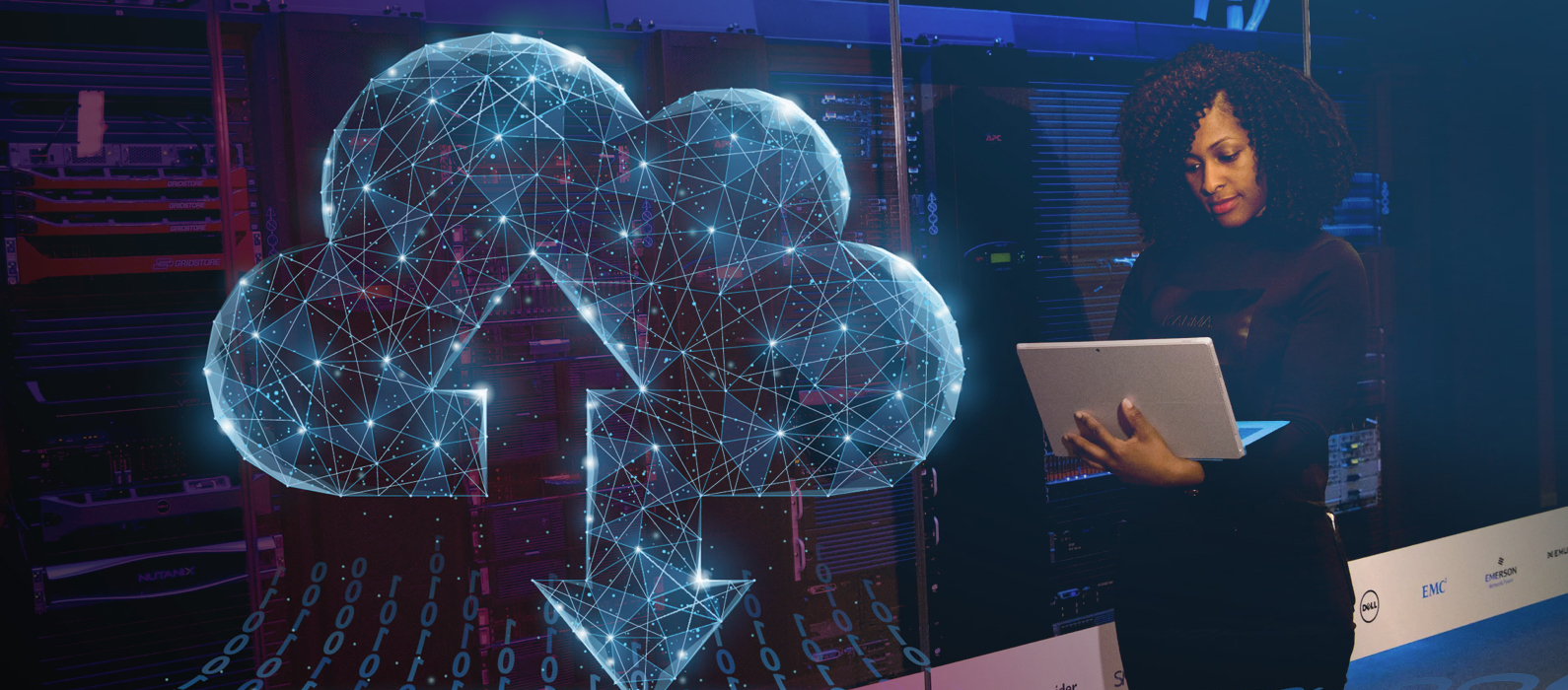 Cloud is one of the most dynamic technologies in today's world. It has completely transformed the traditional business models and made the new things possible with the online collaboration of AI, marketplace, and eCommerce services. For most of the companies, cloud migration plan has become a challenging task.
Cloud migration includes many processes to ensure a smooth and secure transition of your data. While it may seem steep at first, hiring the right cloud migration company will provide stable and reliable migration.
Why should you adopt cloud technology?
Companies are continually transforming their conventional business to cloud technology to secure their data. According to Gartner, the public cloud service market is anticipated to grow by $206 billion in 2019. It states that, on average, five different cloud platforms are leveraged by companies.
Besides, more and more companies are predicted to adopt cloud technology in a new future. By the end of 2022, the experts predicted that 90% of organizations investing in the public cloud would transform their businesses by integrating IaaS and PaaS and will use both to enhance their operational capabilities.
In this article, we will discuss the top challenges and cloud migration strategies that you need to overcome while preparing your company for cloud migration.
What are the top cloud migration challenges?
In our role building and deploying new cloud environments for a wide range of clients, a big part of that work is helping our clients overcome challenges in shifting workloads and addressing not fully optimized points.
Ensuring the migration of simple applications is a prime challenge for today's technologists. Even after finding the right cloud provider, the transfer process is risky to a certain degree. The challenges of cloud migration we most often see are:
Downtime
The migration process may require temporary in-house servers. But the outage can be disastrous for the operation of the application – and by extension, customer loyalty – if not supported by proper backup or tool allocation.
Loss of data
When moving to the cloud, your company's data is the weakest. Some of them may be unavailable or at risk of breakage. Great care must be taken to reduce breach risk by implementing cloud security controls, such as privileged management and application encryption.
Security
According to some recent statistics, nearly 83% of managers and IT executives believed that safety is the most critical challenge for migrating their websites to cloud technology. Besides, other companies cited managing loud and lack of expertise.
Resource management
Not all IT professionals rely on the cloud. Employees who were used to operating physical servers may need to be educated on the new infrastructure. In other cases, the need for cloud adoption requires introducing new IT management roles or the very backbone change in business functions.
Interactivity
Getting your existing apps to communicate correctly with the new cloud environment is not easy. To help ensure this, you need to adapt your processes to your cloud provider.
Tips to uninterrupted cloud migration
Develop a strategy
This should be done quickly and in a way that prioritizes business objectives in technology. It should include an analytical regime that collects information in a consistent format.
Identify the right applications
Not all apps are cloud friendly. Some people do better on private or hybrid clouds than in public. Some may require only minor tweaking, while others may require in-depth code changes. It is more comfortable at first to make a thorough analysis of the architecture, complexity, and implementation than after the migration.
Develop the right skills and resources
Choosing a service provider that does not have the right skills and technology is a recipe for disaster. The provider should open new channels using AWS and new APIs that promote services installed in platform-based development.
Maintain data integrity
Risk management is essential, and sensitive data can be revealed during migration. Subsequent migration verification of business processes is necessary to ensure that automatic controls produce similar results without disrupting normal operations.
Take an end-to-end approach
Service providers must have a proven and robust methodology to consider every aspect of the migration process. This should include a framework for managing continuous and complex transactions globally. Ensure all of this in a service-level agreement with agreed goals for progress and results.
What are the benefits of cloud migration?
At the basic level, the strength of a cloud lies in its elastic structure. These benefits manifest themselves in many different ways, including not limited to:
Reducing hosting costs
In the cloud, you don't have to worry about the cost and conditions of running a physical server. Third-party data centers operate servers, often on a subscription-based model that reduces capital costs.
Agility and scalability
According to CIO Gartner, the driver is the top driver for cloud adoption. Cloud-based services automatically measure the efficiency of growing demand or fluctuations and allow teams to collaborate on app updates or issues from anywhere, rather than on-site. This level of relevance can give businesses a real competitive edge.
Reduced step impressions
Because the server capacity is up and down to meet your cloud needs, you only use the energy and resources you need. You can reduce your data center pool to one or zero for potential low environmental impacts.
Disaster recovery
It is essential for businesses of all sizes, but for small companies, it is historically expensive. Today, the cloud helps more organizations implement backup and recovery solutions that invest less time and explicitly.
Security
Cloud provides more protection than data centers by focusing on your sensitive data and applications. Most cloud providers roll out regular security updates, freeing you from security risks, protecting your data from unwanted traffic, and free to focus on what matters to your business.
Final thoughts
No matter how ready you are, there will be uncertainties during the investment. This will solve your two most valuable assets innovation and creative problems. At the same time, it helps to become a technical partner with vast experience dealing with today's cloud migration challenges. Probability is an unexpected problem that you have already successfully faced by someone else.
Even the most well-crafted ventures sometimes face unique cloud migration challenges. PwDigitas holds a prominent place when it comes to transforming your traditional website to cloud with efficient cloud migration strategies. Check out our latest work for the world's renowned organization that successfully migrated on cloud with minimum interruption.